Learn about our Team and Culture
We are a team of dedicated professionals, ready to do what ever it takes to help you promote your business !
Dimitri Sfaellos
Media Production Manager - Photographer
Dimitri has a Bachelor's degree on Photography from the faculty of Artistic Studies & Graphic Arts at the Technological Institute of Athens.
He has 30+ years experience in Advertising photography, he is a specialist in 360° virtual reality, 3d objects & also a photoshop master.
dimsfa@gmail.com - phone: 6980 428975
360xpert
George Mestousis
Sales Manager - Photographer
George is a talented famous Photographer, with 35 years experience on Fashion photography in Greece & worldwide!
360xpert
Alexandros Aslanis
Strategic Marketing Consultant
Experienced Marketer with more than 35 years in the entertainment industry. Skilled in Marketing Strategy, Innovation Management, Integrated Marketing, Game Design, Digital & Social Strategy, Strong entrepreneurship worldwide.
360xpert
Nataliya Ivanik
Office Administrator
Nataliya has a bachelor's degree on Business Administration with specialization in Economics.
360xpert
Sofia Sakoula
Photoshop editor - Photographer
360xpert
Spyros Babiniotis
Photographer
He is a graduate of AKTO Art & Design school. He has more than 30 years of experience in photography.
360xpert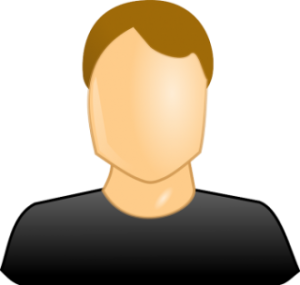 Elias Christoloukas
Sales representative
360xpert
Konstantinos Doganis
Graphic Designer
He is a graduate of AKTO Art & Design school. He has many years of experience in graphic design.
360xpert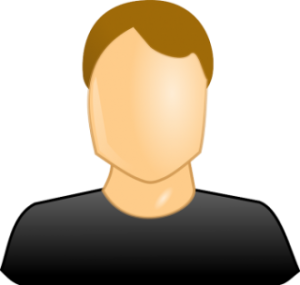 Tim Vrettos
Web designer - Html5 editor
360xpert